Prayer: Your Foundation for Success
by Kenneth Copeland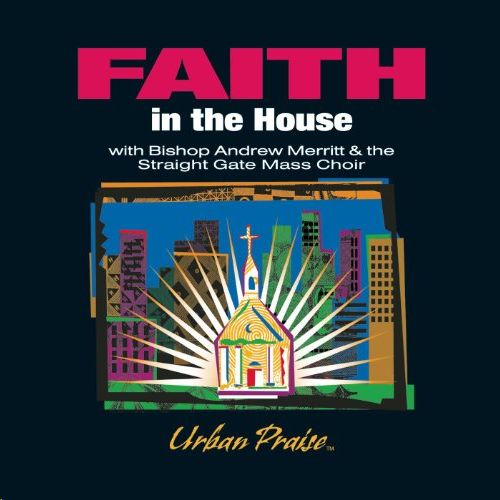 Click here to hear the song Come Into His Presence by Bishop Andrew Merritt and the Straight Gate Mass Choir.
Spend Time in His Presence...
Praying...
"And he spoke a parable unto them to this end, that men ought to always pray and not to faint." Luke 18:1

Prayer gives us power, especially when it is accompanied by fasting. (Mark 9:29) We should pray to stay strong in the Lord. "Seek the Lord and his strength: seek his face evermore." Psalm 105:4

The important thing to remember about praying is not to give up. Sometimes we get discouraged when praying because we feel God has not answered us right away. Do not stop praying! God hears us and will answer if we wait patiently for Him. That is what seeking His face is all about.
Cornelius, A Man of Prayer
Cornelius was a devout man who prayed to God always. The Bible does not say exactly how long he had been praying, but it does say his prayers had become a memorial before God. (Acts 10:1-4) Consider the Washington Memorial. Eventually, God answered him (Acts 10:5) and filled Cornelius and his household with the Holy Ghost. (Acts 10:44)

To keep fellowship with God, we must always pray. The more we pray, the closer we get to God. The closer we get to God, the more power we have to be witnesses for Him.

"The Lord hear thee in the day of trouble; the name of the God of Jacob defend thee; send thee help from the sanctuary, and strengthen thee out of Zion;...Grant thee according to thine own heart, and fulfill all thy counsel. We will rejoice in thy salvation, and in the name of God we will set up our banners: the Lord fulfill all thy petitions. Now know that the Lord saveth his anointed; he will hear him from his holy heaven with the saving strength of his right hand." Psalm 20:1,2,4-6 KJV